Biosafety Advisory Board
The Sitero Biosafety Advisory Board meets monthly to review current issues in Biosafety, review Sitero Biosafety policies and procedures, and advise on new opportunities for Sitero Biosafety to explore.
The Biosafety Advisory Board also makes recommendations to Sitero Leadership about ways to give back to the profession and mentor the next generation of biosafety professionals. Sitero is excited to have such a great group of Biosafety Subject Matter Experts on their Biosafety Board.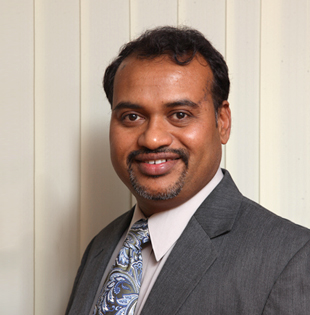 ASHOK KATTI
Ashok heads Sitero's technology offerings and global IT teams. Ashok is a proven Life Sciences and Technology executive with a long track record of building market leading software and playing an integral role in the successful growth of businesses. Ashok worked for more than 25 years at ArisGlobal and most recently held the COO / CTO and President of APAC positions, in which he led the operations and delivery through the successful acquisition of ArisGlobal by Nordic Capital. Ashok was also the COO of Synowledge and helped drive the rapid growth that led to the acquisition by Bioclinica in 2015. Ashok is based in Bangalore, India.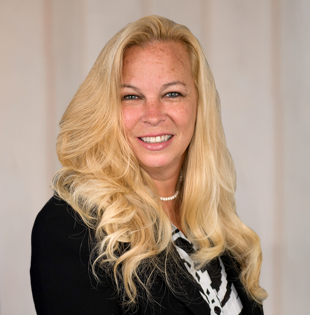 COLLEEN LOCONTE
SVP, Global Delivery & Customer Success
As SVP – Global Delivery and Customer Success, Colleen is responsible for successful delivery of the Sitero portfolio of technologies and services. With her extensive background in the Pharmaceutical and Life Sciences Industry, she is a key contributor to our customer loyalty and satisfaction. Prior to joining Sitero, Colleen held key leadership positions in BioClinica, WCG and Clarivate Analytics delivering pharmacovigilance, Clinical/IRB and Real World Data solutions to the industry. Colleen resides in New Jersey.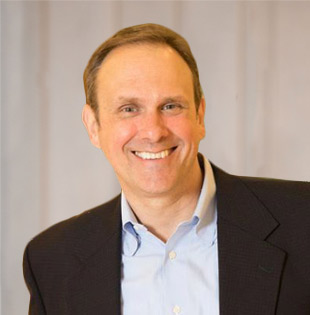 PARKER NOLEN
Vice President, IRB Services & Consulting
Dr. Nolen's career in research compliance has spanned major academic institutions, regional healthcare systems, commercial IRBs, and private physician-initiated research programs throughout North America. He has also worked with the Air Force Surgeon General's Office and the Office of the Undersecretary of Defense (Research and Engineering) where he supported the operation and oversight of both the Air Force Medical Readiness Agency and the global oversight of the DoD's Human Research Protection Programs (HRPP). Dr. Nolen has been instrumental in the strategic realignment of several HRPP Compliance Programs and is considered a pioneer in the use of Artificial Intelligence in IRB operations.