Biosafety Advisory Board
The Sitero Biosafety Advisory Board meets monthly to review current issues in Biosafety, review Sitero Biosafety policies and procedures, and advise on new opportunities for Sitero Biosafety to explore.
The Biosafety Advisory Board also makes recommendations to Sitero Leadership about ways to give back to the profession and mentor the next generation of biosafety professionals. Sitero is excited to have such a great group of Biosafety Subject Matter Experts on their Biosafety Board.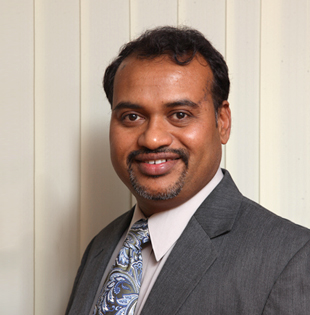 ASHOK KATTI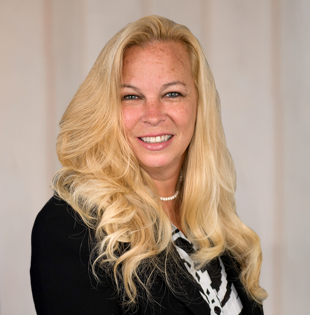 COLLEEN LOCONTE
SVP, Global Delivery & Customer Success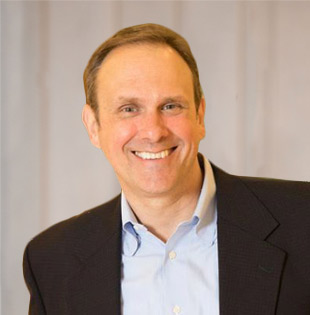 PARKER NOLEN
Vice President, IRB Services & Consulting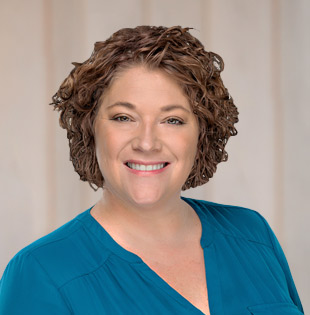 SARAH ZIEGLER
Vice President, IBC and Biosafety Services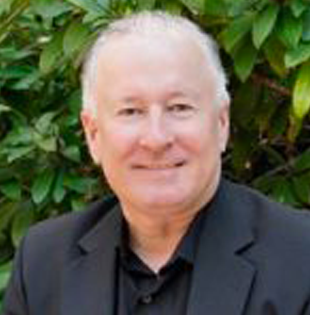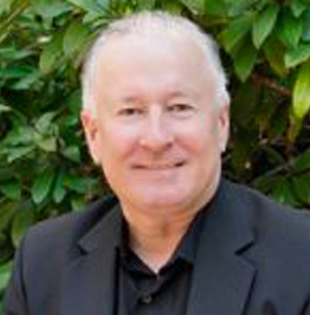 DON BODNAR
VP, Finance and Accounting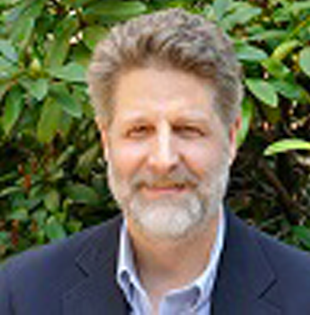 CURT NASER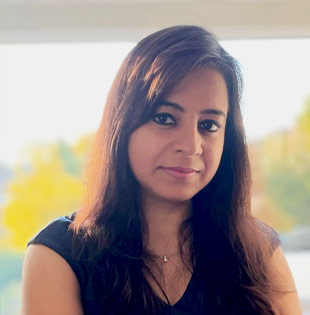 NEHA SOOD
Director – Clinical Drug Safety