Our Leadership
Sitero is a leading global provider of Clinical, Drug Safety and Review services serving pharmaceutical, biotechnology, and medical device companies.
Our team of experts brings a comprehensive portfolio of clinical research solutions, life science consulting, R&D technology, pharmacovigilance, and IRB/IBC solutions to help deliver the best possible outcome for our clients trials and their patients. Our end-to-end global clinical services and technology solutions are powered by a team with an unwavering dedication to serving clinical research and patients around the world.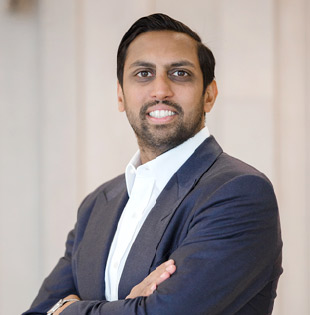 SANKESH ABBHI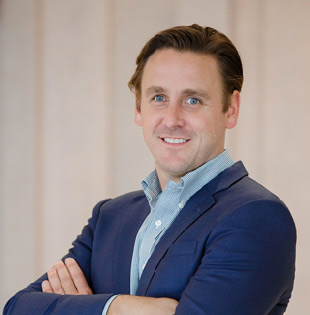 DAVID INGRAHAM
We focus on innovative, technology enabled solutions that allow our clients to focus on their core strengths.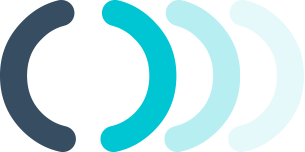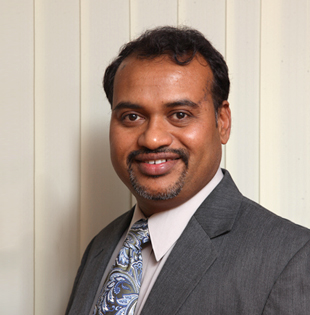 ASHOK KATTI
Chief Technology Officer & President APAC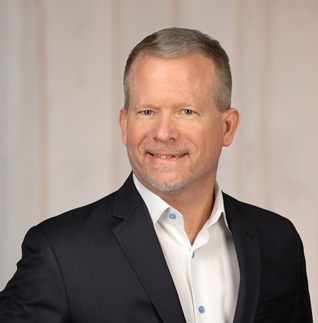 JEFF HUNTSMAN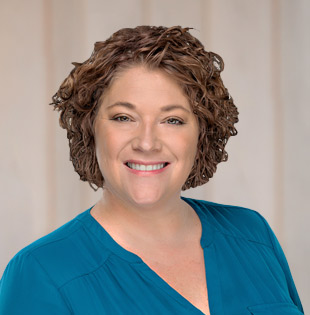 SARAH ZIEGLER
VP, IRB, IBC & Biosafety Services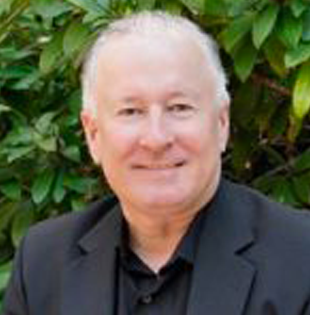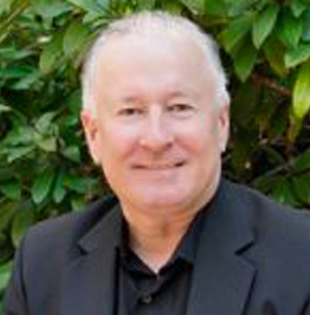 DON BODNAR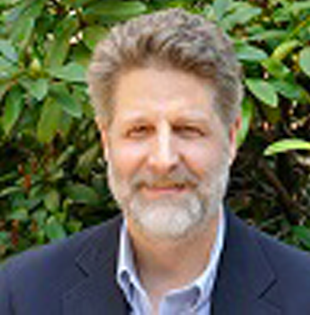 CURT NASER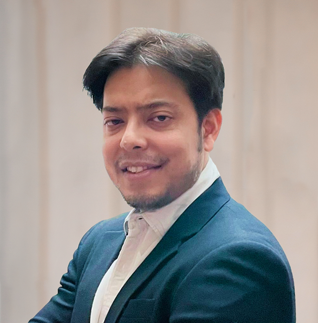 DIPANJAN CHAUDHURI
Senior Director, Drug Safety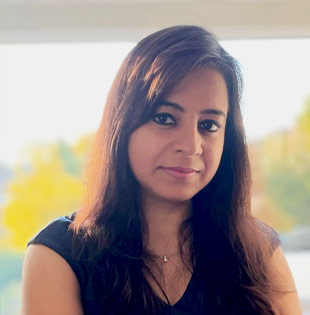 NEHA SOOD
Director, Clinical Drug Safety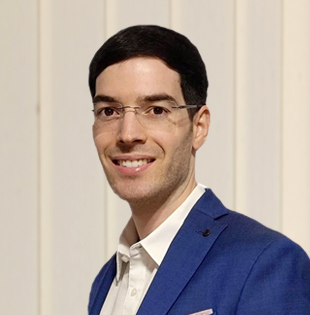 ROBERTO RIVAS
Manager, Finance & Accounting