Our Leadership
Sitero is a leading global provider of Clinical, Drug Safety and Review services serving pharmaceutical, biotechnology, and medical device companies.
Our team of experts brings a comprehensive portfolio of clinical research solutions, life science consulting, R&D technology, pharmacovigilance, and IRB/IBC solutions to help deliver the best possible outcome for our clients trials and their patients. Our end-to-end global clinical services and technology solutions are powered by a team with an unwavering dedication to serving clinical research and patients around the world.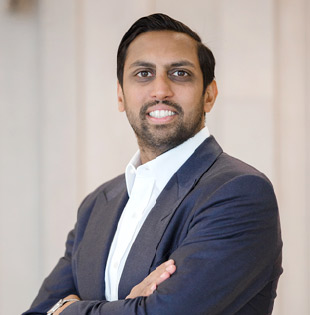 SANKESH ABBHI
Sankesh is the CEO and founder of Sitero and is responsible for the strategy, direction and overall management of the organization. Sankesh was previously the CEO and President of ArisGlobal, which he successfully sold to Nordic Capital in 2019 and currently is a member of the Board of Directors. Prior to ArisGlobal, Sankesh founded and ran Synowledge, which he successfully grew and sold to BioClinica in 2015. Sankesh is based in Miami, FL and manages the day to day operations of Sitero LLC.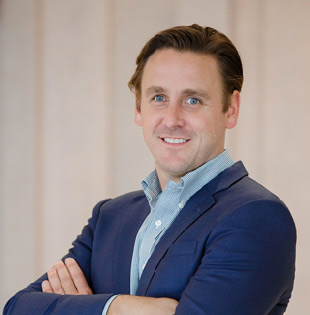 DAVID INGRAHAM
As President, David heads Sitero's daily operations and is responsible for achieving the company's short and long-term goals and objectives. Prior to joining the Sitero team, David played various leadership roles in the Pharmaceutical and Life Sciences technology space, most recently as the SVP, Global Professional Services as ArisGlobal where he was a member of the Executive Team and played a key role in the successful acquisition by Nordic Capital.
We focus on innovative, technology enabled solutions that allow our clients to focus on their core strengths.